The Pit Shop Located in Fairfield, CA
Learn More About Us
We guarantee to provide you and your vehicle with the most trusted results. Our team at The Pit Shop offers residents of Fairfield and neighboring cities with the most incredible result on all of their car repairs and radiator services. When you are looking for a dependable shop to provide you with the best result, call us today for the best results. We utilize the highest technology and equipment to provide you with honest solutions to your vehicle's issues. 
Allow our experts at The Pit Shop to equip you with the most outstanding results on all of your transmission, engine, and
brake repair
needs. We are proud to work on all size vehicles that include cars, trucks as well as SUVs to meet your specific needs. Rest assured when you choose us as your leading automotive repair shop, you will never be disappointed. Speak with us today at
(541) 582-7798
to learn more about our incredible results.
Tune-ups
Allow our team to provide you with exceptional results on all of your spark plug, filter, and fuel injection service needs. We provide routine maintenance for vehicles and regular services such as oil changes and engine light checks. Our tune up services are also for those who have rough idling, lack of power or poor mileage issues.

Engine Maintenance 
When you find that you are in need of engine maintenance, we are the team for you. We offer a variety of services that include timing belt replacements, water pumps, leaking gaskets and computer diagnosis. With our computer diagnosis technology, we can provide you with honest answers to your engine repair needs. Our team can rebuild engines, as well as transmission replacements.

4-Wheel Drive Specialist 
Do you own a vehicle that is 4-wheel drive and in need of servicing? We offer a variety of options that include lift kits, transform case, and driveline service. These repairs and modifications offer light upgrades to increase the value and efficiency of your 4-wheel vehicle. Signs that your 4-wheel is in need of repair are excessive noise, vibrations, and leaks.

Electrical Systems and Transmissions 
As the owner of a newer vehicle, these automobiles rely more and more on electrical systems to function and operate properly. We can provide you with electrical system diagnosis with our new technology, to provide you with honest and dependable solutions. Whether you are in need of alternator and starter replacements or common issues like dead batteries and burning smells; we have the solutions to meet your needs. We also offer exceptional results on
transmission repair services
. When you are looking for a transmission shop that is will provide you with dependable and affordable solutions, The Pit Shop is your team. Whether you acquire clutch replacement or manual repairs, we have the solutions for fast results. Common signs that show you may be in need of transmission repair include clunking or humming noises, fluid smells, grinding, or slipping gears. Speak with us right away for the most exceptional results.
For more information about our services, please call us at (707) 946-4038 or visit our services page.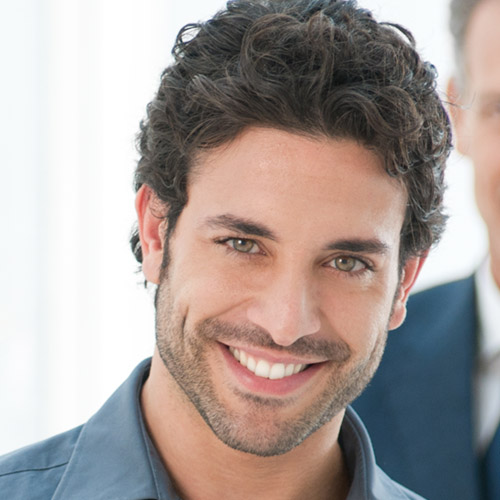 Barry S. 
Suisun City, CA
I had my 68 firebird in the shop to have some tuning done, these guys hit a home run!!! my car starts everytime. runs like a champ... They also worked with me on having it painted... I must say it came out beautiful... thanks guys for making it all happen for me...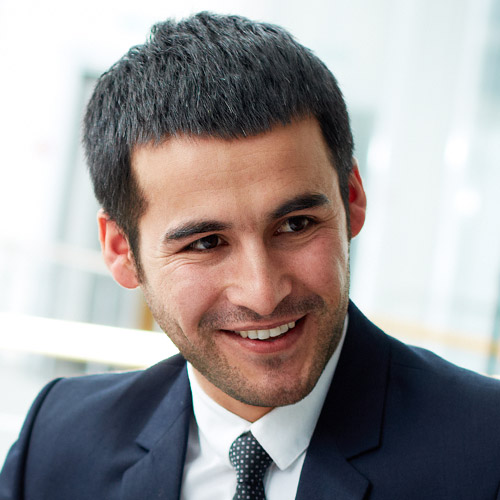 Dale H. 
Fairfield, CA
I found the Pit Shop in the Yellow pages when I was rebuilding my 1999 Mazda Miata. My car was being modified and had been "put on hold" by another shop for so long that I needed to find a reliable and knowledgeable mechanic who was unafraid to take on the big job. I found that (those) mechanic(s) in Jeff and Tony at the Pit Shop. They installed Lambo Doors, a Limited Slip Differential, and Turbo Charged my Madza with gace, understanding and ease. Needless to say the Pit Shop is my Auto Repair/Modify shop and Jeff and Tony are my mechanics! Thanks guys :)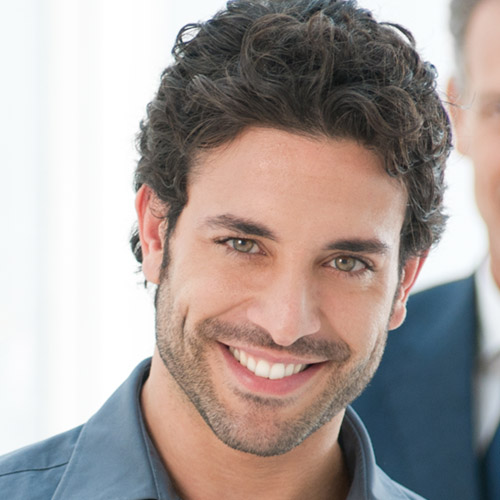 Luke S. 
Suisun, CA
An excellent privately owned shop! I decided to try it out based on the online reviews and I was not disappointed. He checked out my problem, tested a few other things, and gave me a tranny flush (which I had been putting off). His rates were so good, I said to go for it, and he had it done and ready to go in less than an hour! He also topped off my oil, and actually washed my car! A service they do after any repairs. I was not even charged for the time or service of having my car checked out in other areas.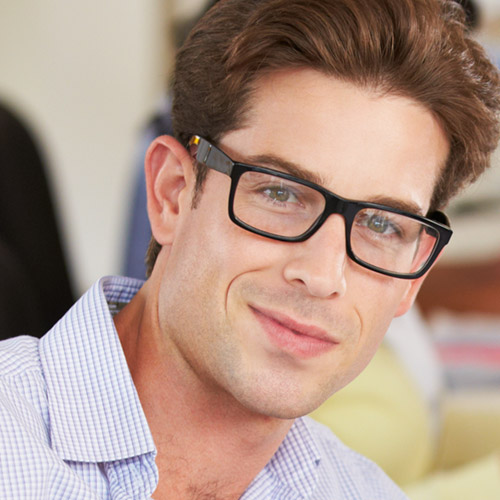 Coach 
Fairfield, CA
Very professional auto shop. Fast, clean and reasonable. I will definitely use them again and refer friends and family.